We've had a lot of experience with larger plates and can handle any project. We at Climbax provide a broad range of services to assist businesses in becoming more productive. Our services are ideally customised to meet as per demands and also delivered on time as well as on budget. 
Climbax provides a variety of services, including 2D and 3D animations, motion graphics and VFX, and more.We provide cutting-edge visual effects and animation services to emerging global markets as well as independent filmmakers all around the world. 
Climbax provides eCommerce solutions, website development services, mobile app development for Android and iOS, and many other services.Our experts can help you alter your business using cutting-edge technology to stay ahead of the competition.
Climbax provides a variety of digital marketing services, including social media management, brand strategy, marketing tactics, and SEO campaigns, among others.We assist you in establishing your brand identity and ensuring that it is searchable. 
Make a Plan for
Your Future
We at Climbax assist our partners in accelerating disruption that within their businesses and industries. We deliver top-rated IT services through our technology collaborations, allowing our clients to address their IT difficulties. They technically use our production-ready custom software development services to strategize new ideas and generate real commercial value. 
Climbax ideally collaborates with you to then develop bespoke and premier digital marketing services and so also the strategy that meets your specific company requirements as well. We offer a complete suite of home service digital marketing services, including SEO, website design, PPC, Local Services advertising, social media, email marketing, Climbax online Chat, analytics and tracking, OTT advertising, and more. 
Climbax has the twin advantage of bringing together the top talent from throughout the country, as well as the geographical advantage of being located in India, which means our clients receive the highest quality outputs at a fraction of the international cost. We specializes on VFX for the commercial, entertainment, and media industries, as well as gaming and science and technology.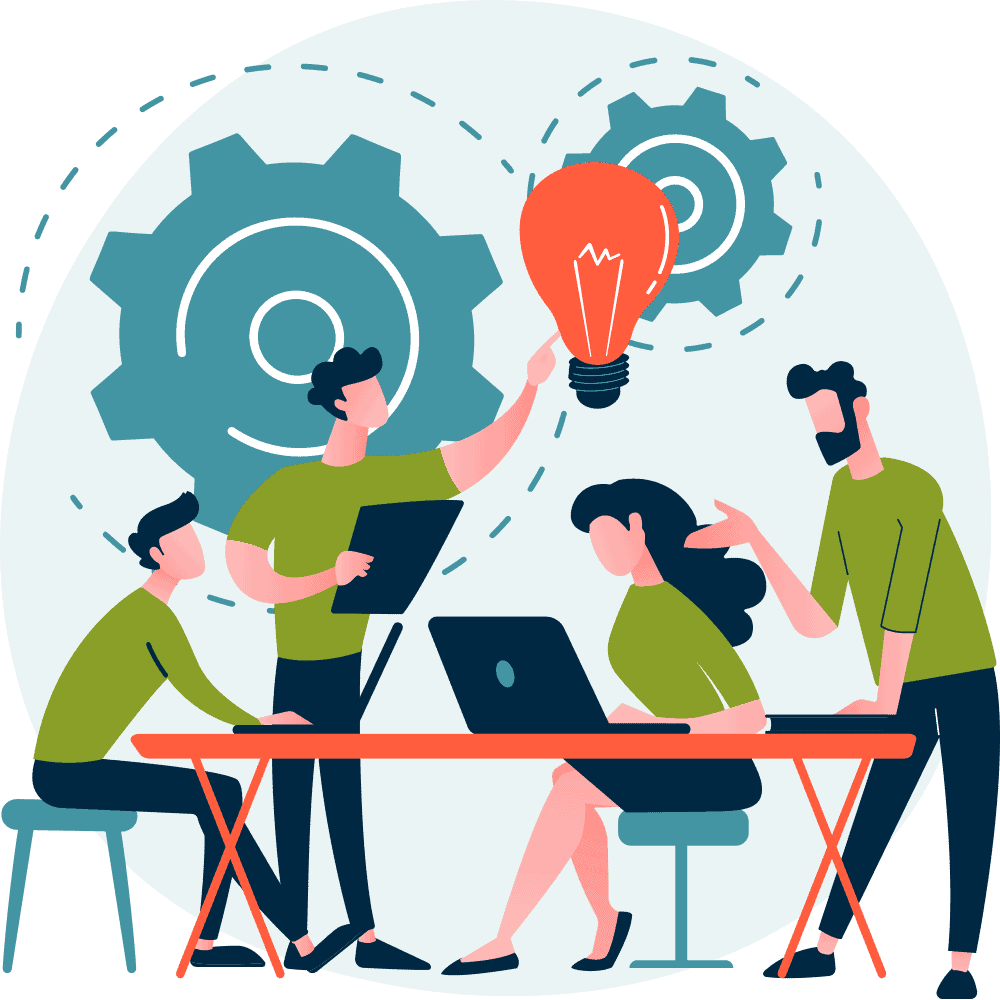 Data Security

Graphic Design

Professional Staff

Management Goals
Awesome IT Solutions for your business
By establishing and implementing a set of boosters and disruptors in our company, we've created an augmented business. Climbax is a brand, communications, and digital firm with offices all around the world. They've been carefully developed to rethink crucial components of companies, paving the path for the future in previously inconceivable ways.
Our work as a complete authority ranges from market research through brand and identity, marketing and promotions, digital, website development and content development, and social media and film. They use technology, intelligent systems, and a variety of innovative and cutting-edge technologies to boost a current workforce and boost the productivity of the tech industry. Climbax is made up of around 20 hands-on specialists who collaborate in a flat organization.
We Make Quality Products With On Time Delivery
Value addition
Climbax is self-sufficient and willing to collaborate with any party recommended by its clientele. We are always eager to support artistic creation and digital services in order to provide consumers with extra value that meets their demands and distinguishes us from the competition.
Dedication
Our purpose is to deliver the services that are required at any given time. All of our initiatives are documented in a precise, organized framework with clearly defined liabilities and requirements. Climbax is dedicated to ensuring client satisfaction by adhering to our Quality Policy's compatibility and performance.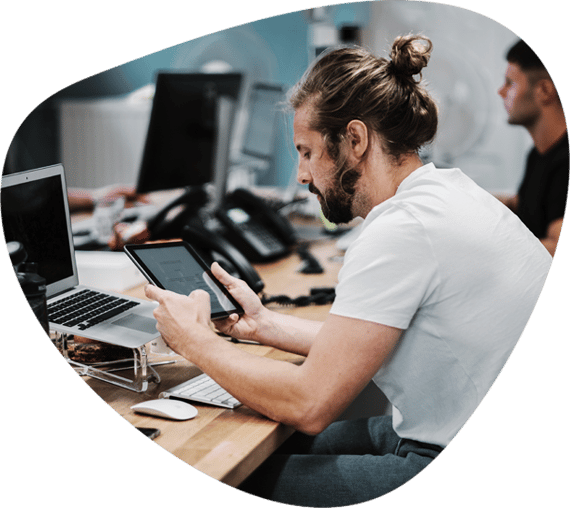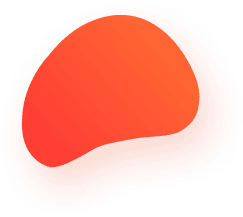 "Climbax turned my idea into a big venture! All my projects undertaken by the climbax team were developed with great precision. They not only made my tech products stand out but also helped me in content generation and digitally marketing them. Great quality and timely delivery. The team is creative and after sales support is the best thing!! They are definitely my go-to for everything. Strongly recommend it to everyone!"
Wedding eStyle
Mr. Romy Setia, Founder
"One of the best teams to work with! They pro-actively come up with creative and innovative solutions for the project."
Botshape Technologies
Mr. Vaibhav Jain