We offer consulting, strategy, enterprise application development, web and mobile application development. Perfect for applications built to scale rapidly.

One of the top digital marketing agencies in India. We understand you and your brand objectives and craft a unique strategy to take your brand to where it belongs, THE TOP!

As one of the best storytellers we communicate your story to the world that way you stand out! An end-to-end motion graphics firm, we specialize in 2D/3D animations, VFX, films and media.
One-stop Solution For Your Business Queries
With the aim to change the world with technology, Climbax helps businesses communicate their story to the world. Currently, we have clients in over 15 countries around the globe. We offer solutions in the field of Software Development, Web Development, Mobile App Development, Game Development, Digital Marketing and Animations.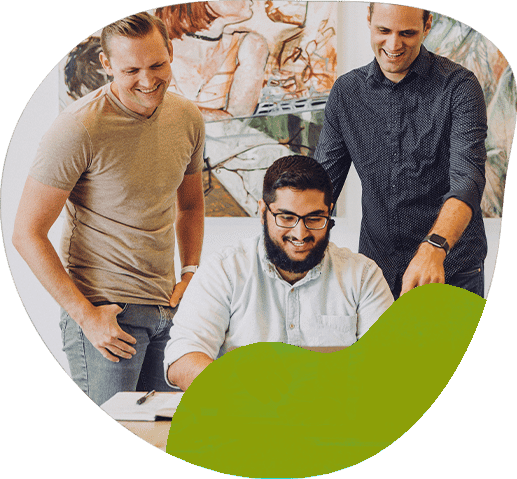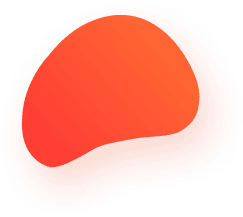 Uniquely tailored solution
Our team of domain experts closely works with you and your team throughout the lifecycle of your project. The process is intuitive and interactive to understand your goals and achieve them in the quickest possible timeframe. 
Development and Execution
Transforming Business since 2013
We deliver powerful digital solutions for today that unlock the opportunities of tomorrow!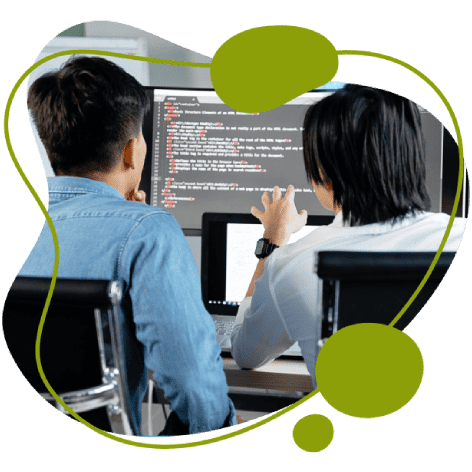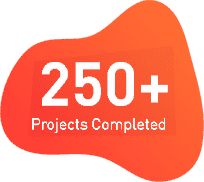 "Climbax turned my idea into a big venture! All my projects undertaken by the climbax team were developed with great precision. They not only made my tech products stand out but also helped me in content generation and digitally marketing them. Great quality and timely delivery. The team is creative and after sales support is the best thing!! They are definitely my go-to for everything. Strongly recommend it to everyone!"
Wedding eStyle
Mr. Romy Setia, Founder
"One of the best teams to work with! They pro-actively come up with creative and innovative solutions for the project."
Botshape Technologies
Mr. Vaibhav Jain




Recognitions and partnerships