We love what we do and we love helping others succeed
Climbax was founded over eight years ago to answer a problem. Every day, our employees come to work with a core set of values that are all focused on a single goal. Our operational competence has also led to our partners entrusting us with their businesses and collaborating with us on new ideas. We've learnt a lot about how to handle workflow and business process difficulties as we've worked with more and more customers over the years, and our business and products have changed as a result. We also cultivate long-term business connections and treat every Software Application who works with us with respect. We've created our business and our software to be all these things. We're actual people that genuinely want to assist you, and we have tools that you'll enjoy using.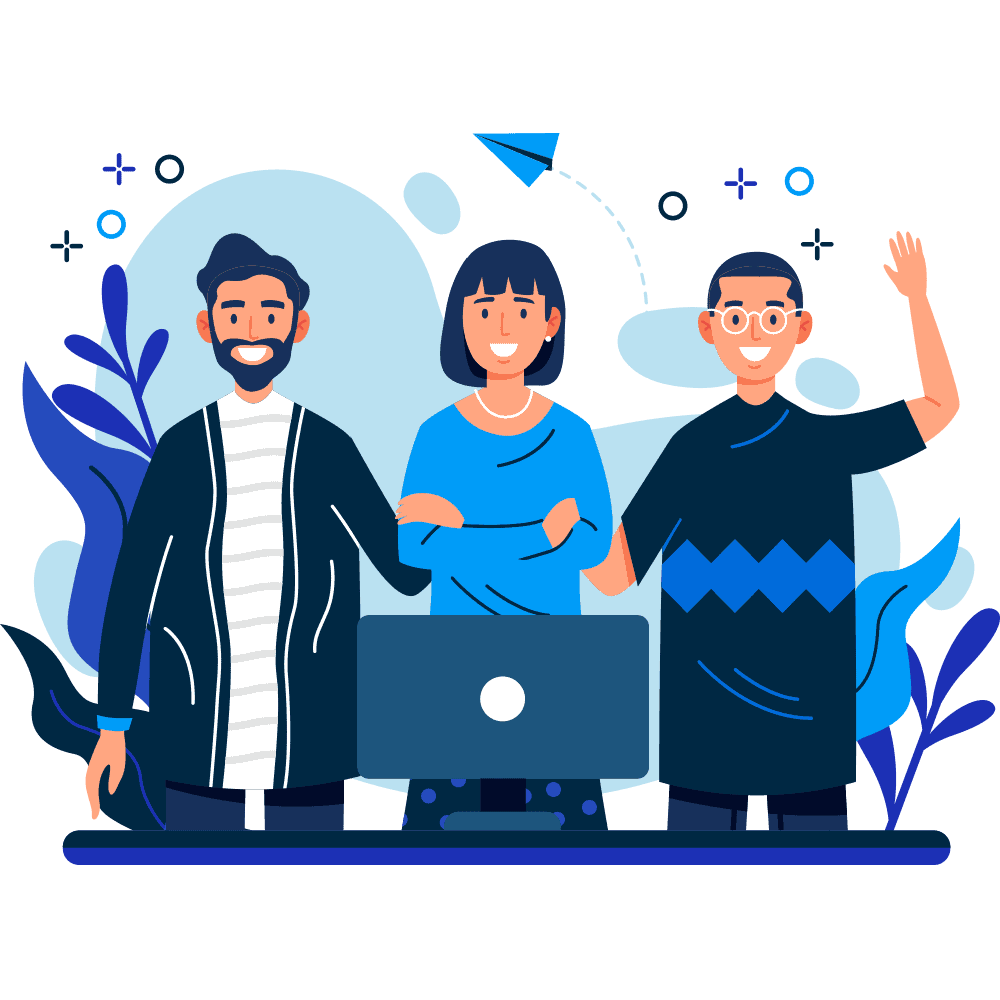 Our management has a combined experience of 50+ years across industries.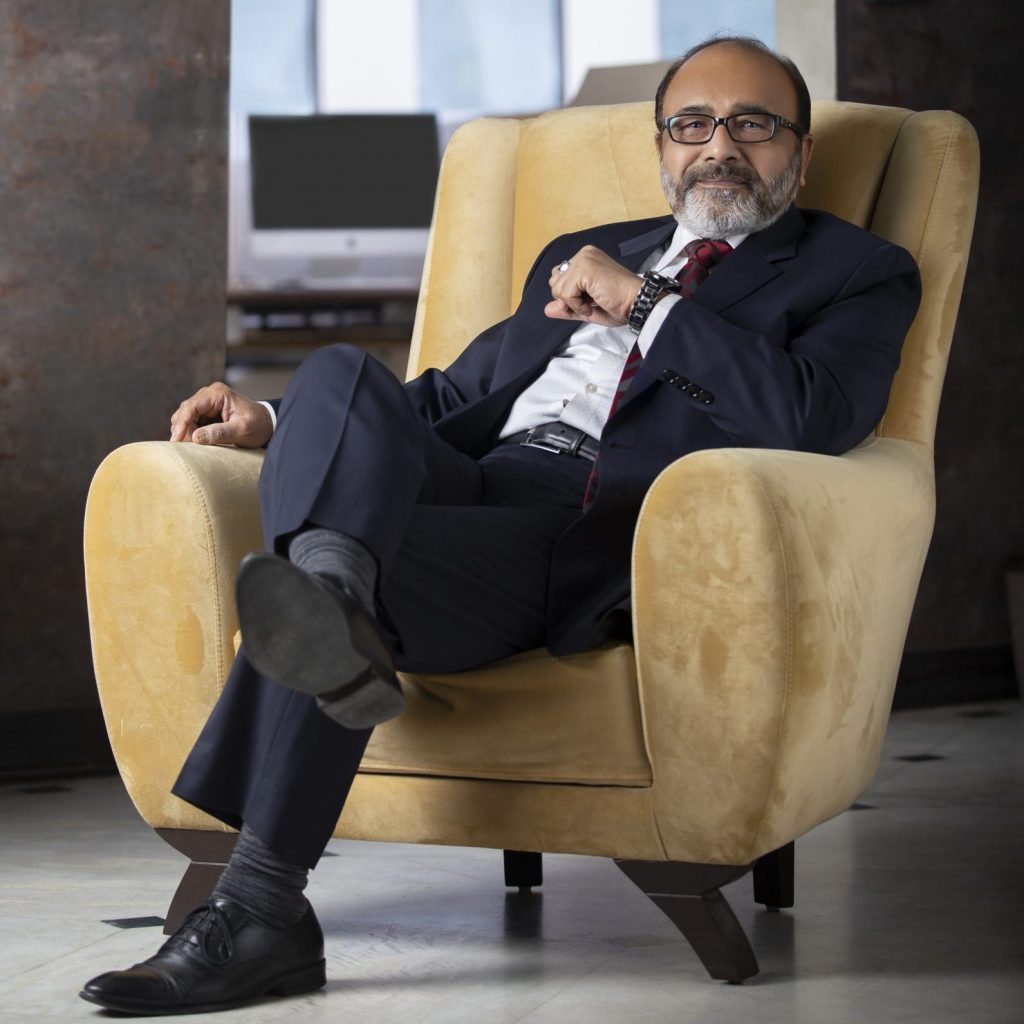 Mr. Vijay Agarwal
ADDITIONAL DIRECTOR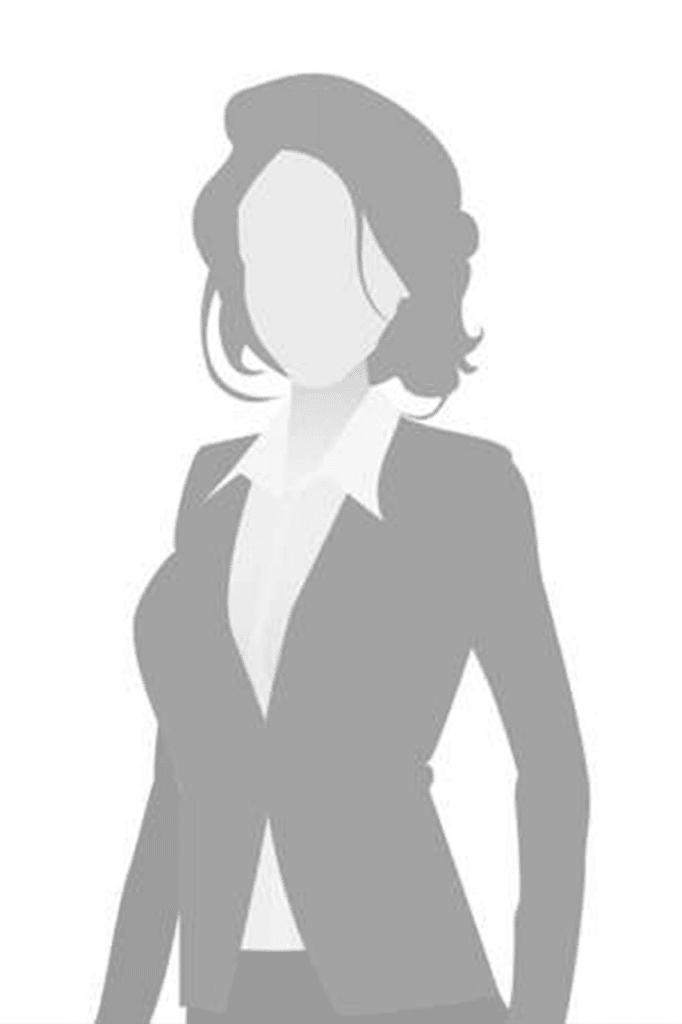 Simran
Customer Support Executive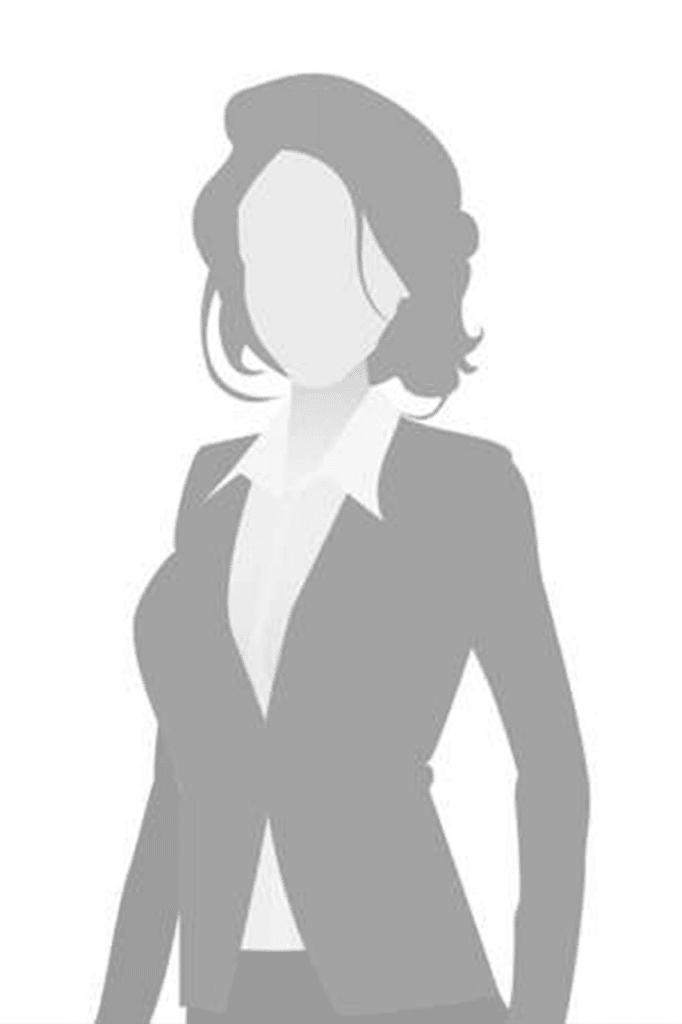 Bharti Pal
Personal Assistant to CEO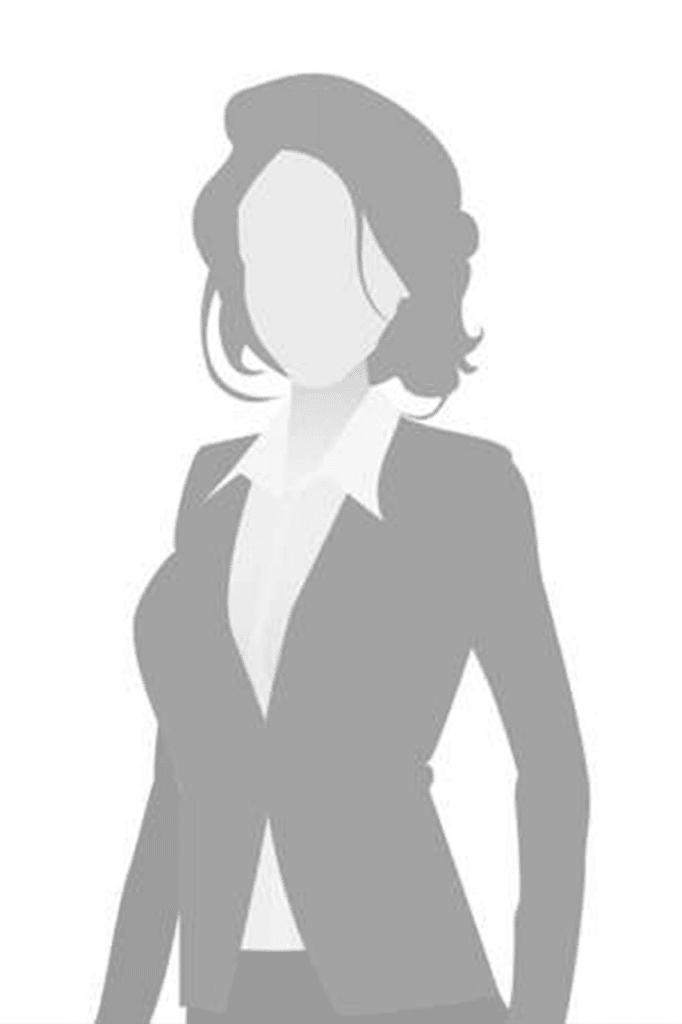 Shruti Sharma
UI/UX Designer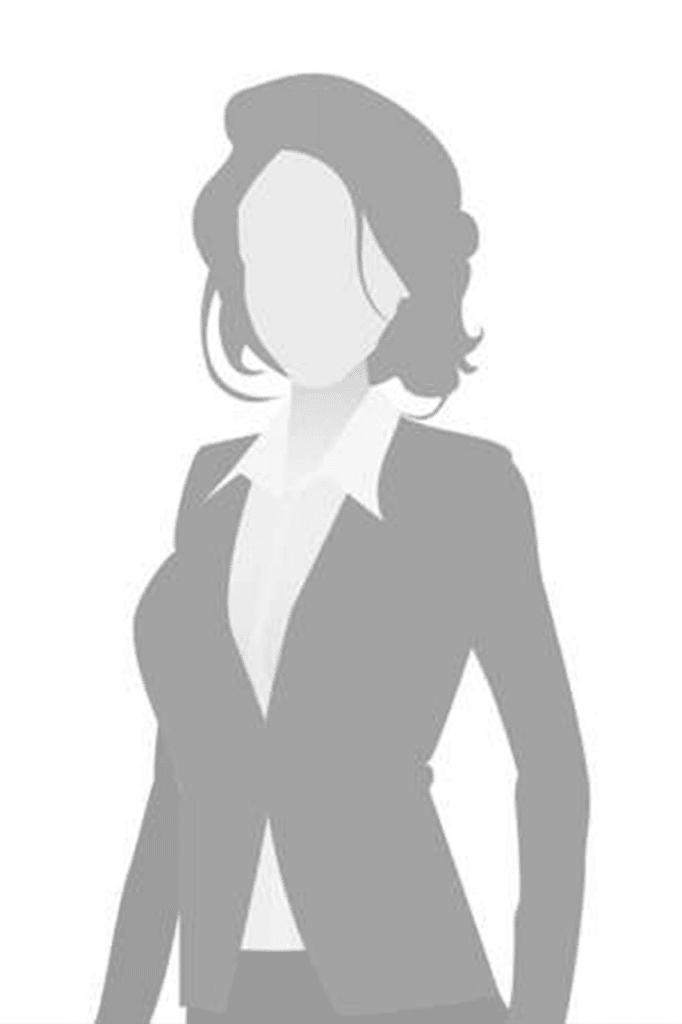 Umang Mohan
UI/UX Designer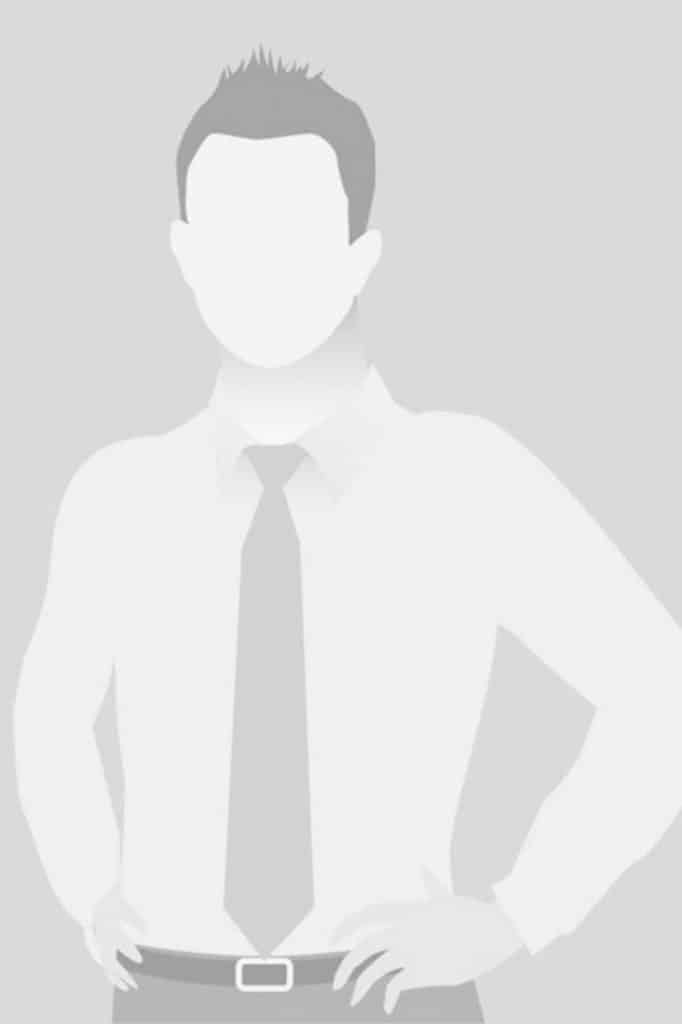 Dheeraj Arora
DIGITAL MARKETING EXECUTIVE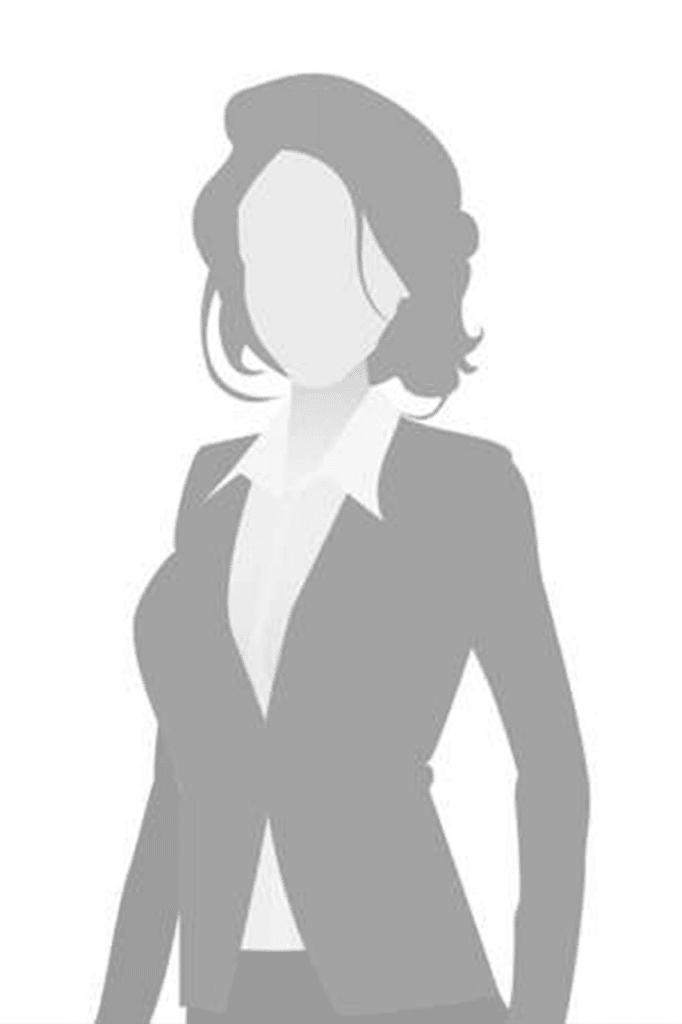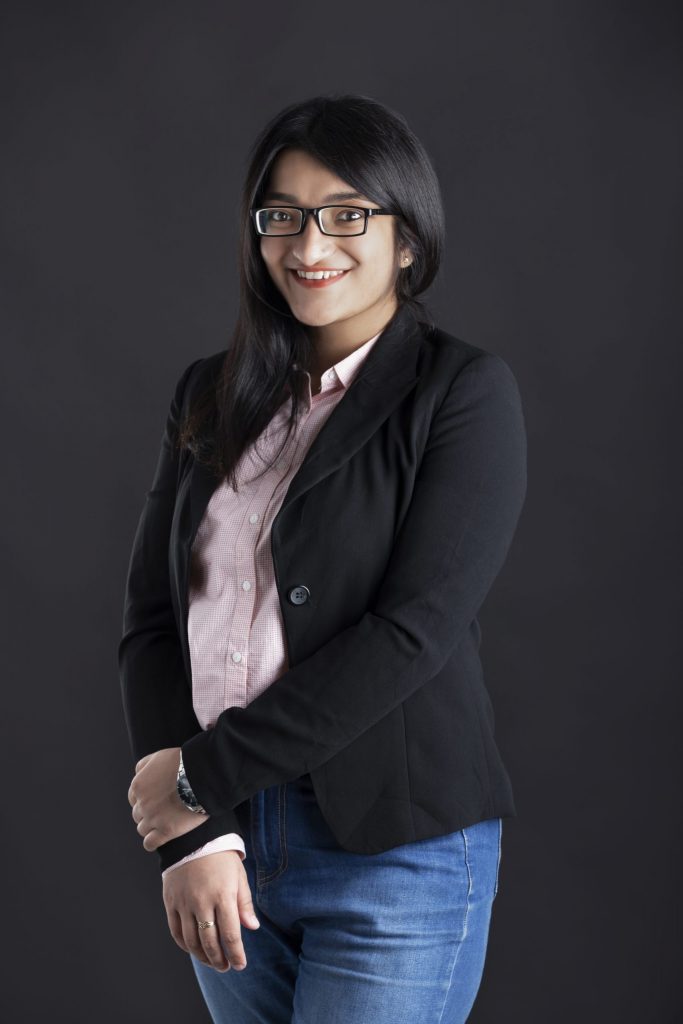 Priya Dhoundiyal
SOFTWARE ENGINEER - II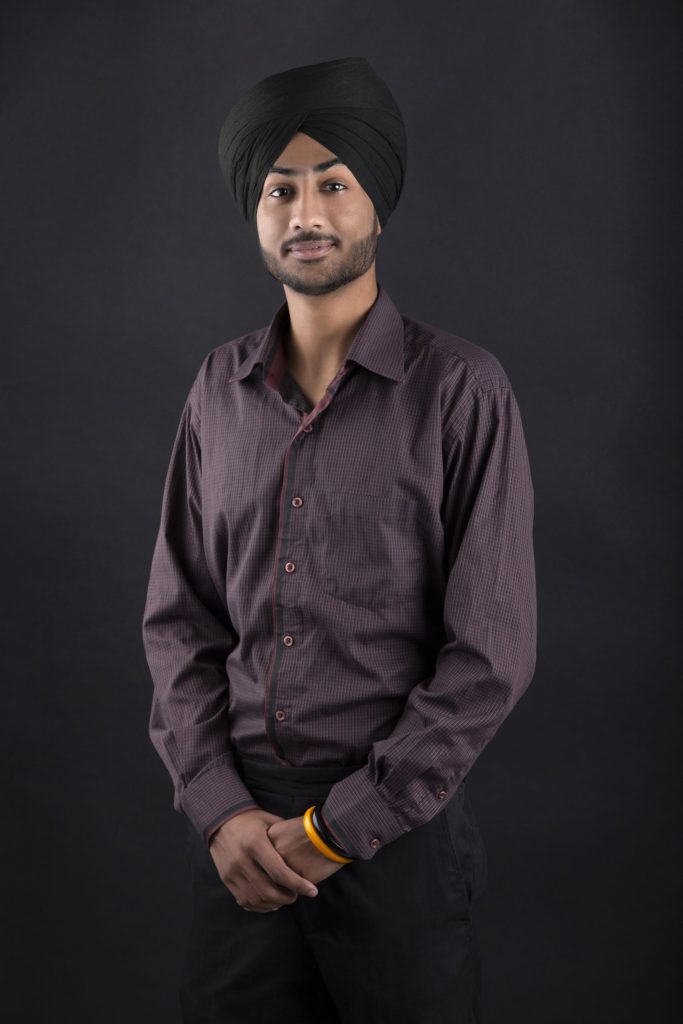 Manikaran Singh
SUPPORT EXECUTIVE AND ASSISTANT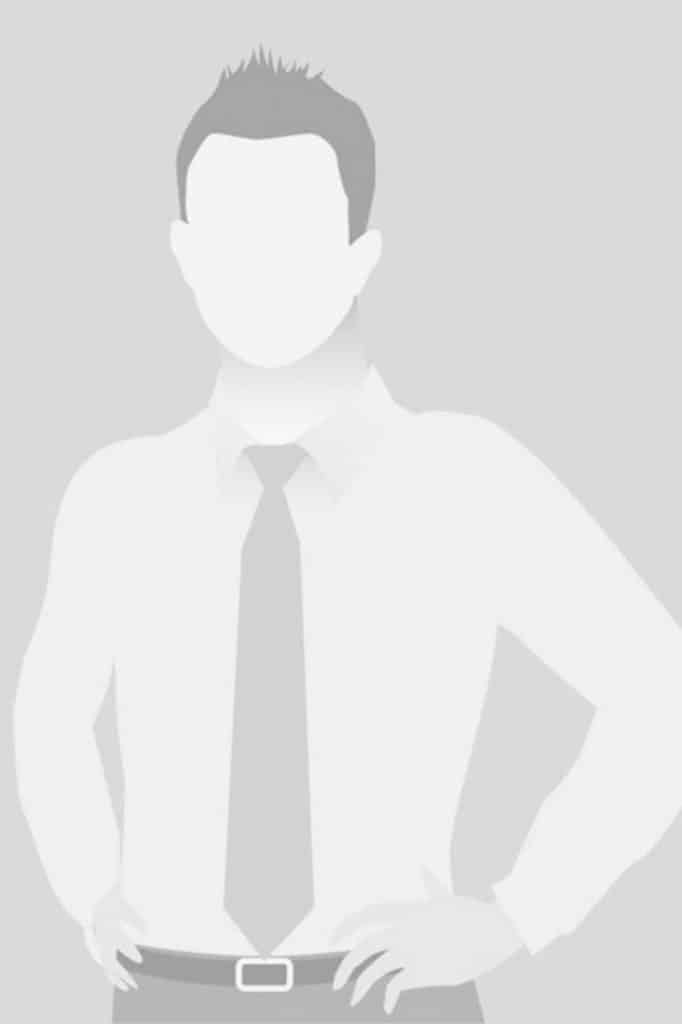 Ajay Pratap Singh
ANDROID DEVELOPER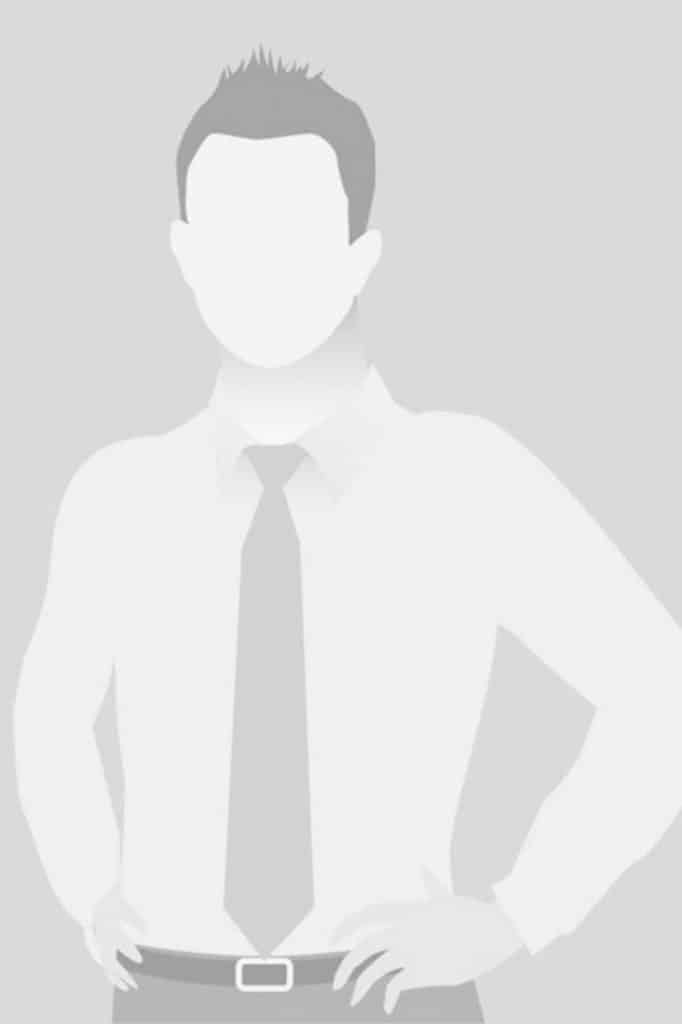 Mandeep Singh Jassal
DIGITAL MARKETING EXECUTIVE




"Climbax turned my idea into a big venture! All my projects undertaken by the climbax team were developed with great precision. They not only made my tech products stand out but also helped me in content generation and digitally marketing them. Great quality and timely delivery. The team is creative and after sales support is the best thing!! They are definitely my go-to for everything. Strongly recommend it to everyone!"
Wedding eStyle
Mr. Romy Setia, Founder
"One of the best teams to work with! They pro-actively come up with creative and innovative solutions for the project."
Botshape Technologies
Mr. Vaibhav Jain