We're Your Partner in Your Success
With the aim to change the world with technology, Climbax helps businesses communicate their story to the world. Currently, we have a base in three nations with clients ranging over 10 countries around the globe.We offer solutions in the field of Software Development, Web Development, Mobile App Development, Game Development and Digital Marketing.

Our team is comprised of highly skilled performers in their respective domains. We scratch, innovate, live and play together.

We regularly receive glowing reviews from all our clients on our quality of work, speed of delivery and after-sales support.

If you are interested in joining a young and dynamic team working on interesting problems, you will fit right in.
Expertise in diverse business verticals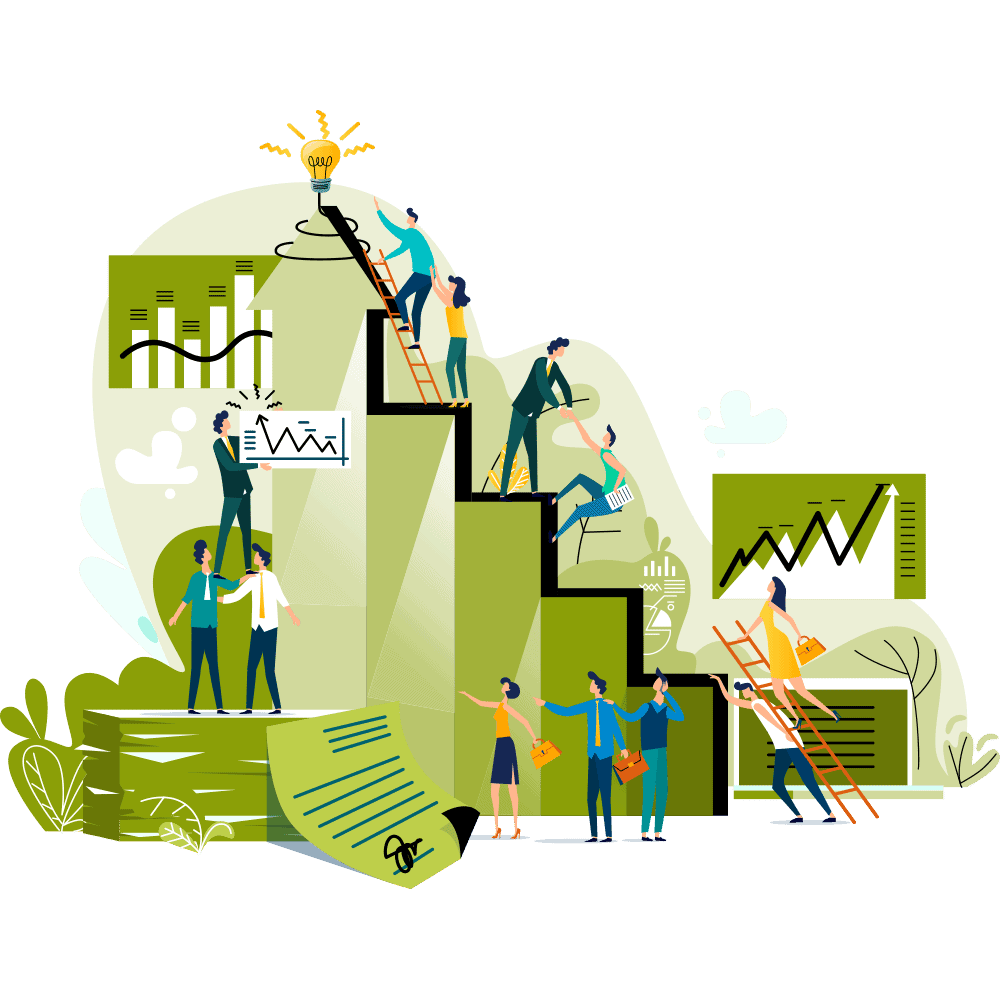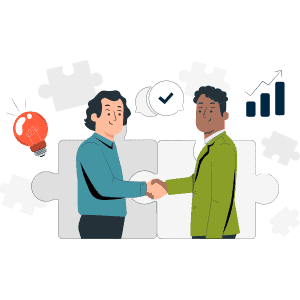 Business Collaboration
Climbax is not in the business of selling as many services as possible. While we can apply what we've learned throughout the years to any industry, there is a handful in which we've had more experience. 
Management System
Climbax is used to working with clients in different time zones and is there to help them when they need it. We recognize that when our customers choose us, they are entrusting us with a critical component of their business: their technology.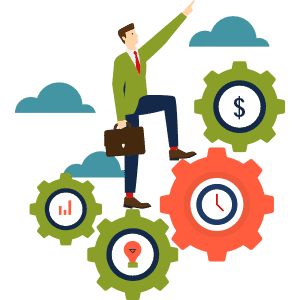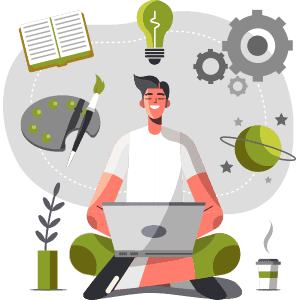 Making Idea
Climbax is made up of around 20 hands-on specialists who collaborate in a flat organization. No matter whether your requirements are basic or complex, chances are our staff has already seen stuff similar and knows exactly how it's going to make your project successful.
accurate testing Process
Climbax is self-sufficient and willing to collaborate with any party recommended by its clientele. We have the knowledge and ability to assist you to solve any technical problem, from burdensome software that doesn't operate as expected to complex software that doesn't work at all.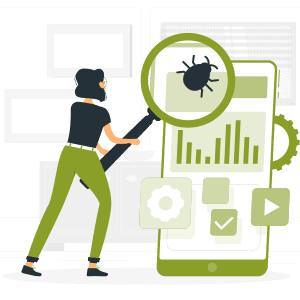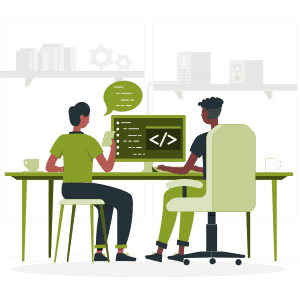 our successful project
Climbax is run by professionals that are actively involved in client support daily. Our employees become involved and care about the success of our customers. 
Frequently Asked questions
Climbax manages the ever-changing world of various services by staying on the leading edge and retooling with over 8+ years of experience. Our best-in-class and next-generation solutions can help our clients because we deliver on time, on cost, and with goals and objectives. 
It all depends on the service levels you require and the goals you want to attain. We have multiple tiered structures that offer varied service levels, which specify hours, costs, and response times, even though every business needs today's fast-paced environment. We will operate within the parameters of your requirements, budget, and needs. We'll work within the confines of your needs, budget, and specifications. 
Because business technology is widespread across industrial verticals, Climbax can service a wide range of industries. We also have specialist expertise in the demand of businesses with unique compliance requirements, such as Animations, IT Services, and Online Marketing.