Limitless Ltd's New Real-Time Animation and Editing Toolset – A Review
Limitless Ltd, a new VR startup created by Pixar and Bungie alum, Tom Sanocki, broke into the animation industry with a path breaking ambition of creating real-life VR characters in a better, easier, faster and cheaper way.
Limitless Ltd has now come up with a real-time animation and editing toolset which aims at providing easy solutions of creating interactive characters in animations and games to film and game studios around the world.
In mainstream animation industries, precious amount of time is lost in hovering back and forth between the software and VR environment. The motivation behind Limitless' new VR toolkit is to develop VR characters that respond to voice recognition, gestures, gaze and other rich inputs. This serves the purpose of saving time in developing characters and rather having a wide luxury of forming a deep emotional connection with the characters. This tool particularly makes it easier for anyone to animate characters in real time.
The foremost advantage here is the engaging connection that the user makes with the characters and that subsequently changes the emotional aspect of a story. Thus ensuring that the user stays more immersed with whatever is at hand: film, game, a promotional video or an advertisement. Building characters that can dynamically interact with the users enhances the experience by manifolds.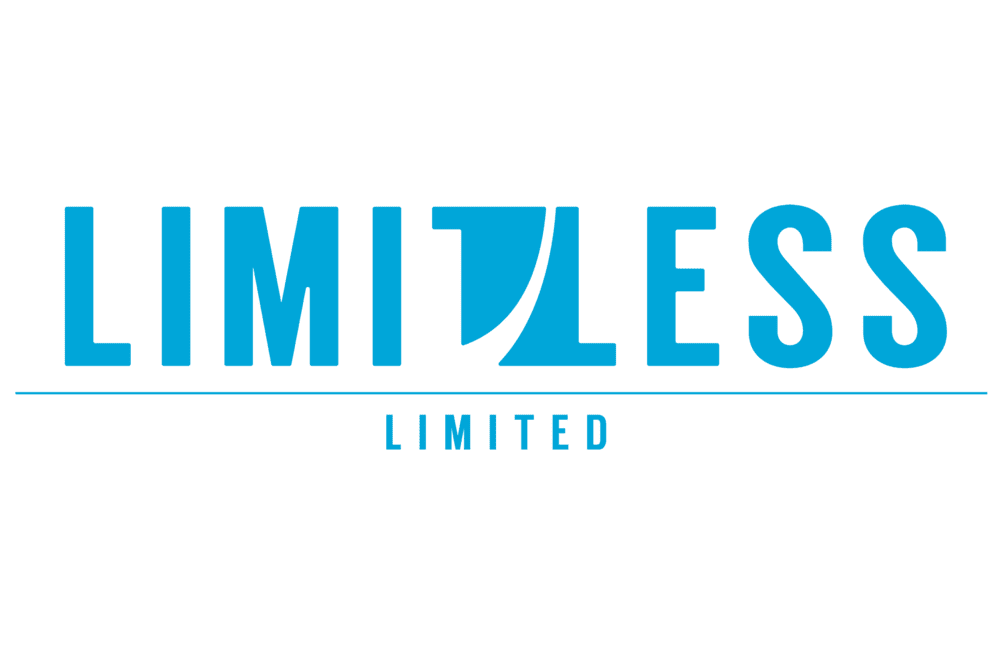 While the directors and producers of the game or a movie can spend more time in telling a great story, Limitless' new VR tool can take care of other complicated technical processes of creating and integrating VR characters that pull the user closer towards them and build such an emotional connection which is something that has never been achieved in Virtual Reality.
The Limitless' real-life code provides VR developers and storytellers, an emotion engine that creates a sentimental connection through interactivity. Integrating these characters into the VR worlds normally takes days, if not months. But with this layout tool, the speed with which animation sequences can be assembled and iterated on CG increases dramatically, thus finishing a work in less than an hour which could have normally taken an entire day.
The biggest need in VR at the moment is good content and that is largely driven by characters. It has been frustrating for animators and programmers alike that despite of visualizing motion and timing quickly and easily, the process of rendering and replicating these movements in CG with traditional animation software is time consuming. By connecting a person's innate ability to move their own body in beautifully rhythmic ways directly to VR characters in real time, the process of animation becomes much more intuitive and enjoyable. After importing the character in VR environment, the toolkit enables rapid prototyping for the animators. Also, Limitless provides with tutorial character for newcomers to help them through any animation process.
With all horizons well met, Limitless Ltd has surely embarked upon a journey to make VR characters, parts of our real lives as much as we are eager to become theirs!
Copyright of the external content remains with the authors.