"The World is a book, and those who do not Travel, read only a page".
-Saint Augustine
A quote sometimes inspires you so much, that you try to inculcate it in your everyday life. My Journey of joining Climbax Entertainment is one such memoir of this quote.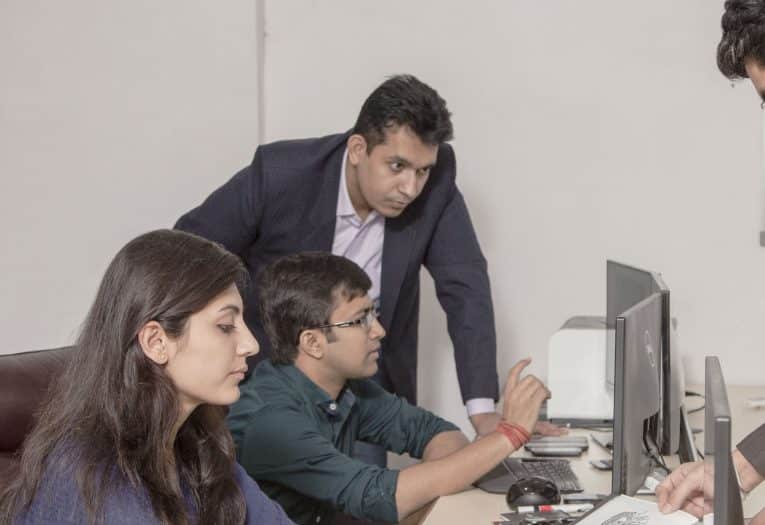 Being well-focused and deterministic since a very young age, helped me in every aspect of my life, including studies. Post my graduation, I joined a reputed 5 Star Hotel in the heart of Delhi, now a part of the largest Hospitality chain of the World. After getting through the Management Training program and getting promoted twice in a span of 2 years, I planned to move on. Despite having multiple options in hand, there was something aloof inside me which was preventing me to put my heart into anything amongst them. As they say, "Home is where the heart is".
The journey at Climbax happened with the advent of a brief meeting scheduled with Mr. Agarwal, which eventually turned to be incessant. Getting to understand about the company and the future prospects intrigued me to become a part of the plan and of the constructive team which we strive to be here. The cogs were set to make the clock ticking for the growth of both me and the company. At any workplace ups and downs tend to happen, but the good part is that at the end of the day the whole team stands together like a family. I am also happy that I turned the chapter to move towards Climbax after my first workplace.
In a short span of close to a quarter, Climbax has been a driving force for me to learn new things on a daily basis.
We do not work in an office where the boss is the King, but, in an office where every individual is a king taking care of each other.
Life as I knew, it changed entirely.